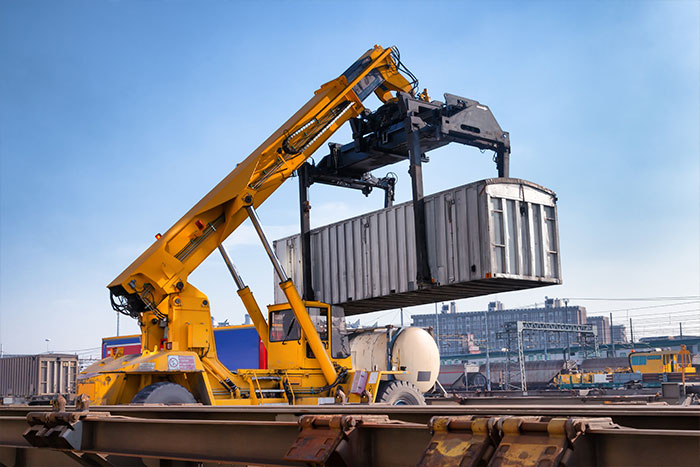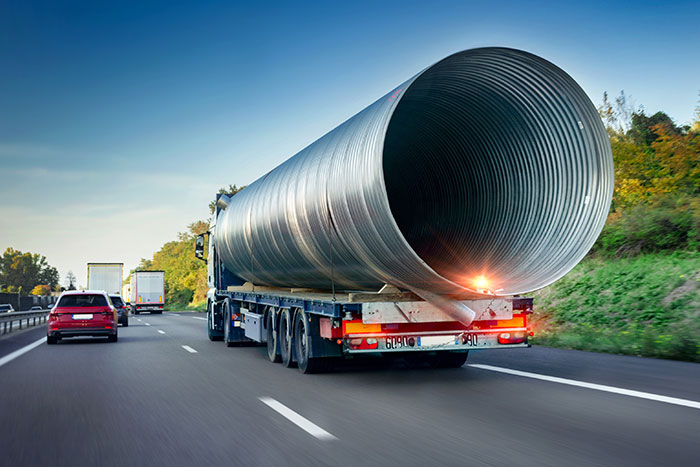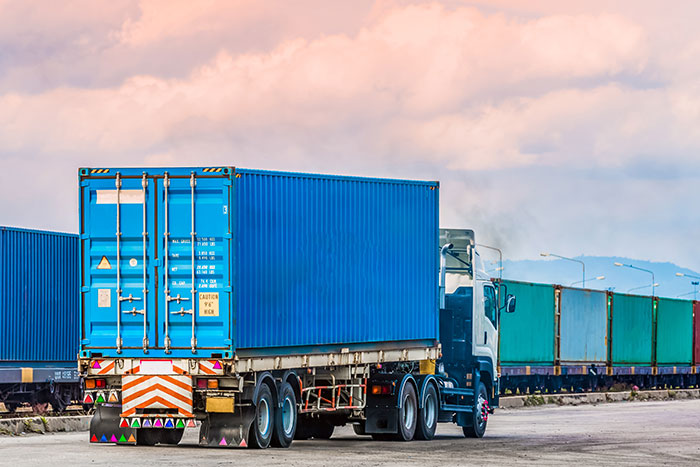 Products We Haul
If it is hard goods, that has to be transported by rail, we can help. Whether it is around the corner for quick delivery or across the prairies. We know that receiving your shipment in a timely manner is imperative. We live-track all our equipment. This gives you an up-to-the-minute update of where your shipment is.
Some of the products we haul. If you don't see yours, please call.
Building products: Shingles, Trusses, Dimensional Lumber, Plywood
Vehicles, Heavy Equipment, Machinery, Containers…
Metals: Aluminum, Steel, Rebar, Angle Iron, Flat Steel, Rails
Vaults, CNC Machines, Medical equipment, Industrial Kitchen Equipment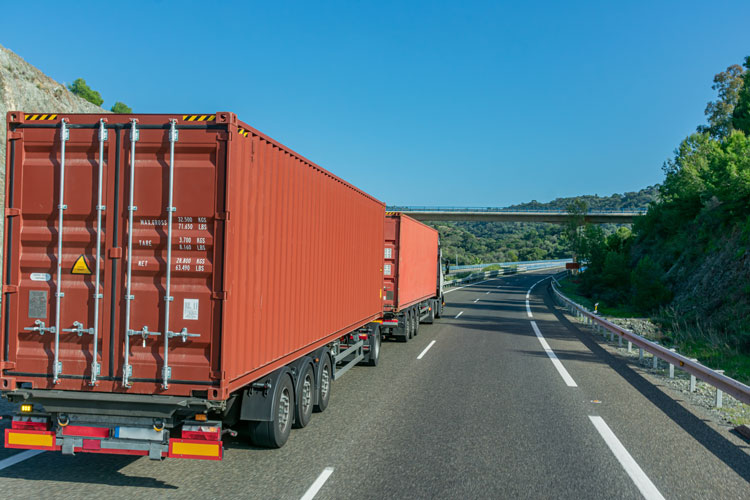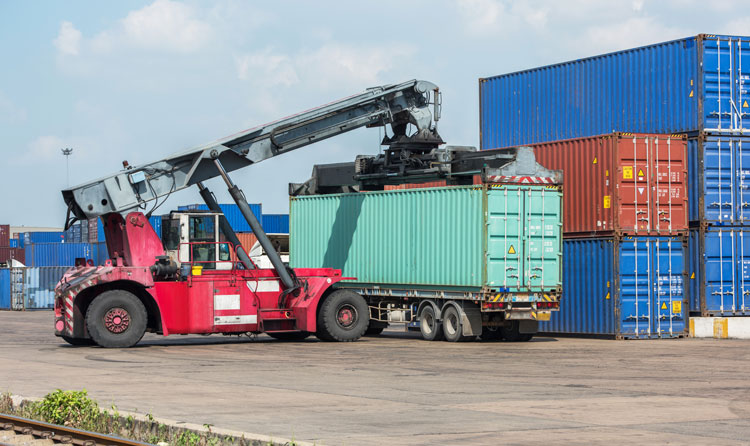 Weight Capacity
Machinery can be heavy and cumbersome to move. Let us do all the heavy lifting to transport your machinery and farm implements. We have been blocking and bracing machinery and equipment for decades. We always adhere to the AAR rules for proper load securement.
Our equipment capacities:
Forklifts: 3 tons to 15 tons (6-30,00 Lbs.)
Cranes: Lifting capacity to 500 tons (1,000,000 Lbs.)
Locations & Distance
Indecom Rigging & Moving Ltd is based in Regina SK. We provide service throughout Saskatchewan, Manitoba, and Alberta. If you are shipping or receiving rail freight call Indecom for the finishing touch.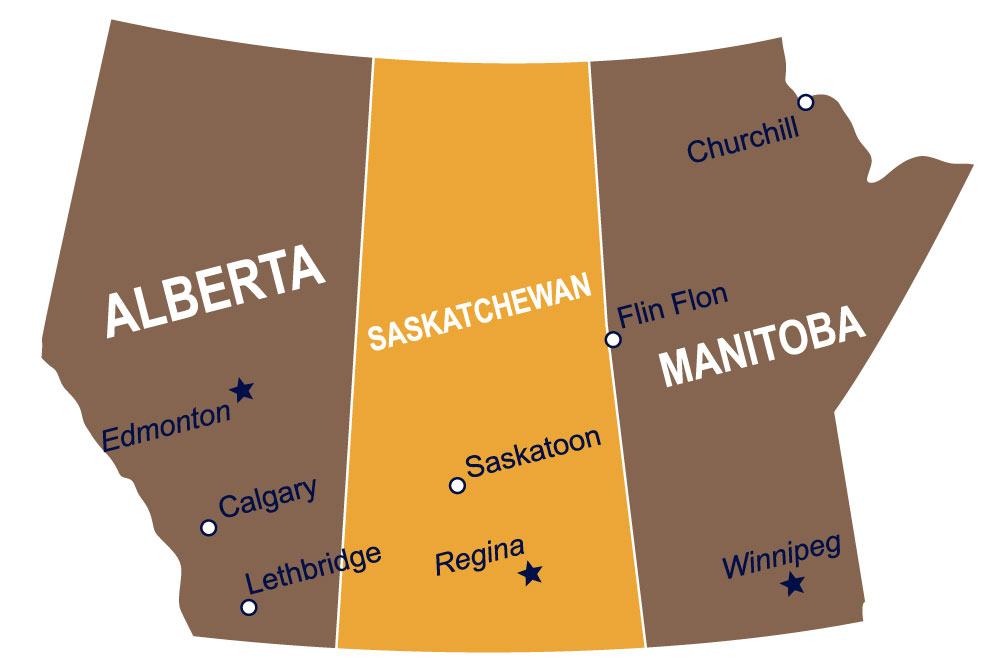 Certifications & Experience