About us
Indecom Rigging & Moving Ltd was established in 1977, located in Regina and is part of the Specialty Trucking Industry. We are a rail transloader, and also supply trucks to move freight throughout Saskatchewan, Alberta and Manitoba.
Our experienced staff is also well versed in the movement of heavy machinery in, out, and within your facilities. Call one of our experienced staff today and we will be more than happy to assist you with pricing. We have every piece of equipment for all your heavy equipment. Transloading, Freight moving, and hauling needs.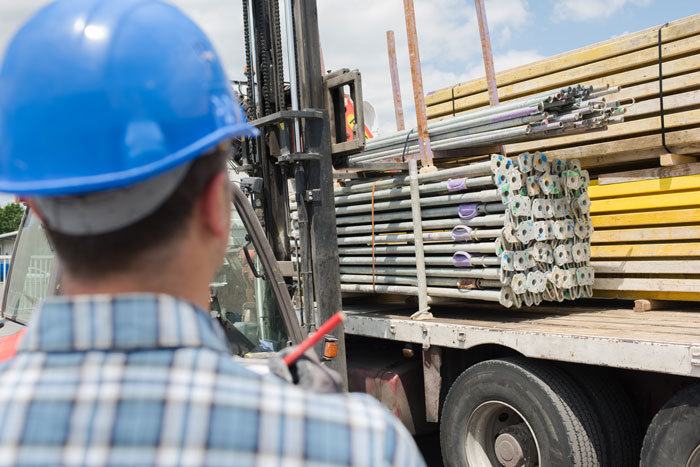 Indecom Rigging & Moving has been transloading and delivering our customers materials since 1977.
We not only are able to offload and deliver product from rail, but are also able to pick up, deliver and load back into rail car as well.
We have been blocking and bracing machinery and equipment for decades and have worked with the railways adhering to the AAR rules for proper load securement.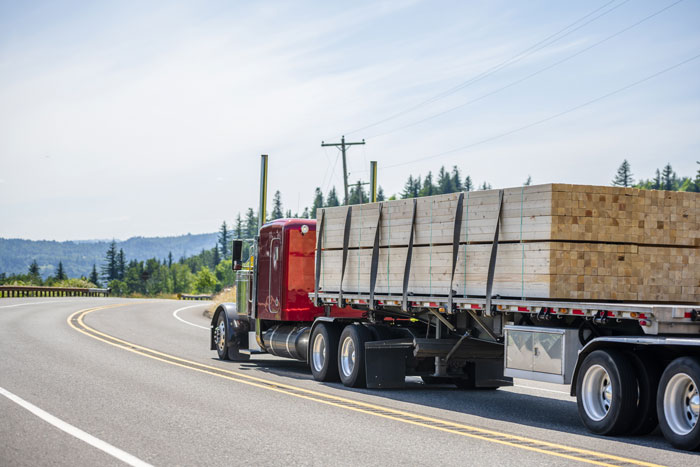 Indecom has been moving customers equipment and materials for over 30 years.
Whether it's around the corner for a quick delivery or across the prairies, we know receiving your shipment in a timely manner is imperative. We live track all of our equipment which gives you an up to the minute update of where your shipment is.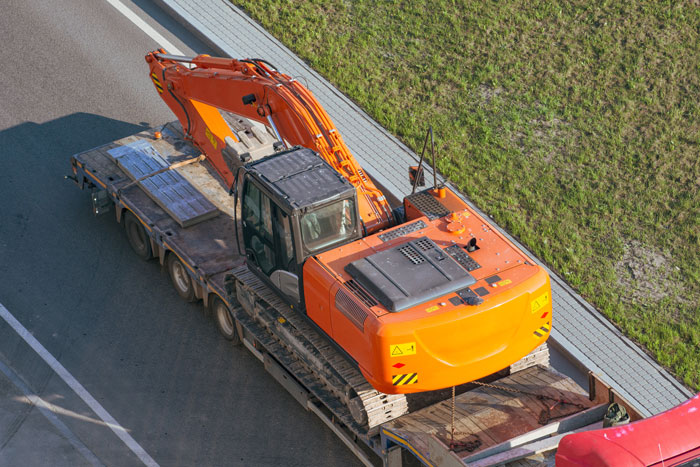 For three generations Indecom has been moving customers heavy equipment and machinery into, around, and relocating it as their business grows in a safe, timely and affordable manner.
We know what down time means to the customer, that's why we work closely with them to minimize the amount of time that they are unable to utilize that equipment.