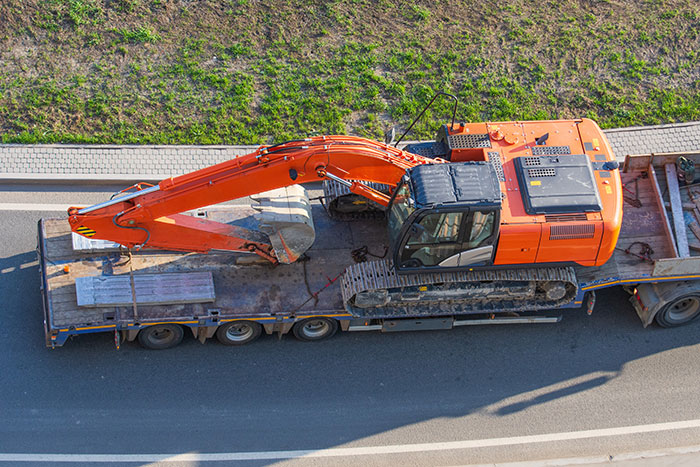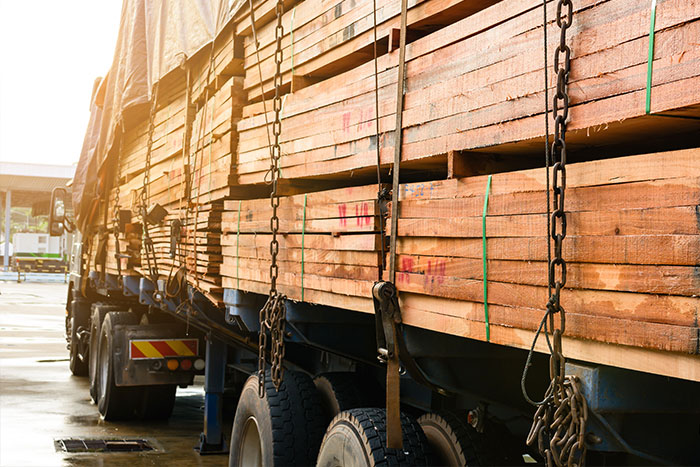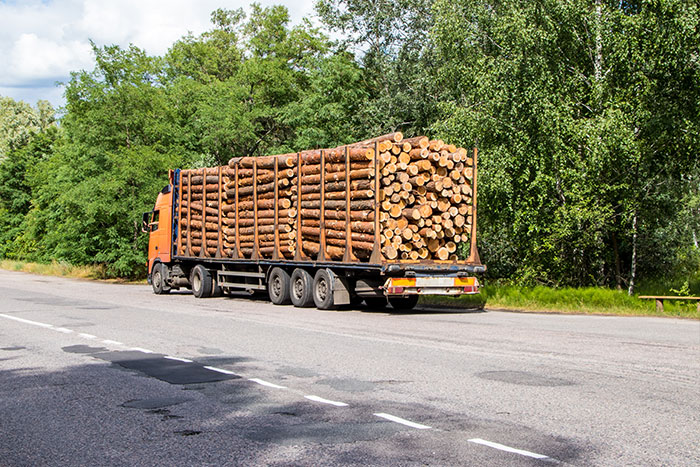 Products We Haul
We can help you safely transport heavy machines and equipment. Items such as printing equipment, safes/vaults, No equipment is too heavy for us to haul. For specialized requests, contact us for a quote!
Some of the products we haul. If you don't see yours, please call.
Building products: Shingles, Trusses, Dimensional Lumber, Plywood
Vehicles, Heavy Equipment, Machinery, Containers…
Metals: Aluminum, Steel, Rebar, Angle Iron, Flat Steel, Rails
Vaults, CNC Machines, Medical equipment, Industrial Kitchen Equipment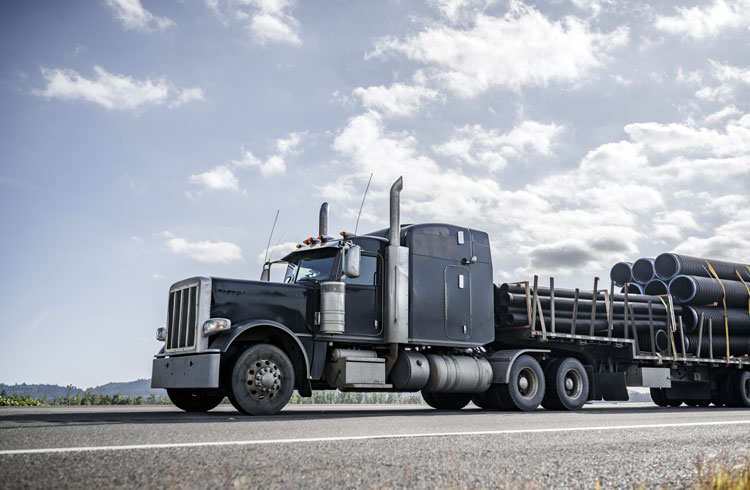 Weight Capacity
If you have heavy equipment that needs to be moved, please call us. We have the experienced staff, know-how, and equipment to get the job done. Our weight capacities are listed below.
Our equipment capacities:
Forklifts: 3 tons to 15 tons (6-30,00 Lbs.)
Cranes: Lifting capacity to 500 tons (1,000,000 Lbs.)
Locations & Distance
We provide service throughout Saskatchewan, Manitoba, and Alberta. If you have any heavy equipment that needs to be moved. Call Indecom Rigging & Moving Ltd. The only call that you need to make.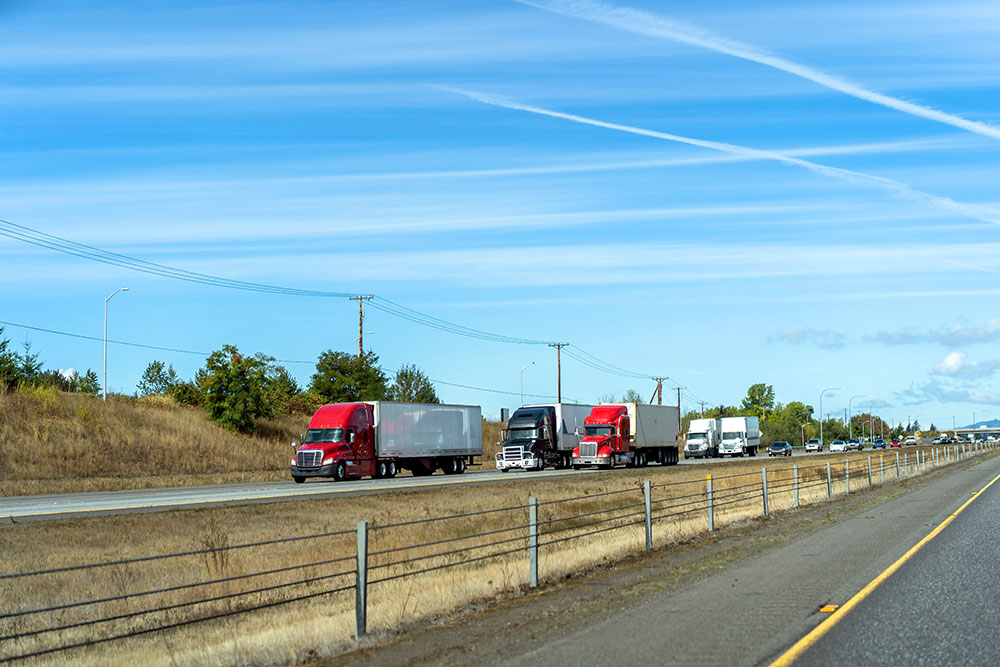 Certifications & Experience