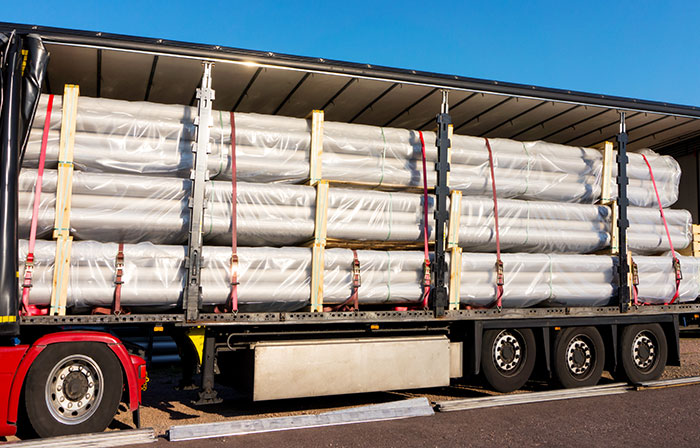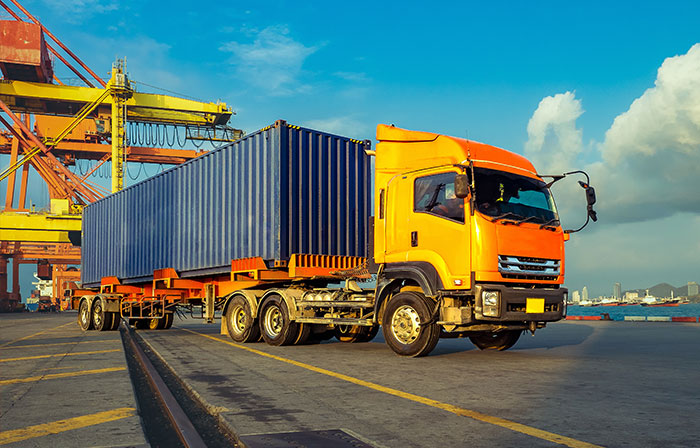 Step Deck
Step deck trailers, are also called drop deck trailers. They are a type of flatbed trailer. Specifically designed to haul freight that cannot be carried on a standard flatbed. Some freight is too tall to be hauled on a standard flatbed. Step Deck trailers have a lower deck and which can accommodate taller freight. The trucker is responsible to make sure adequate clearance is maintained. Indecom Rigging & Moving will use the right trailer for your freight. We have 53′ Step deck trailers in our fleet.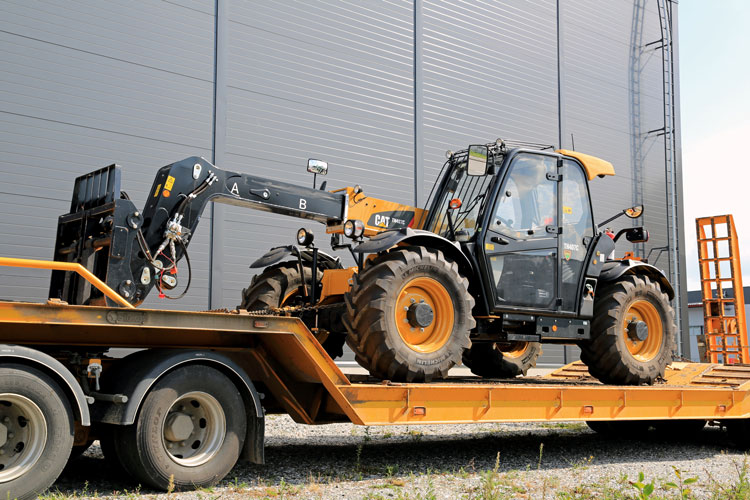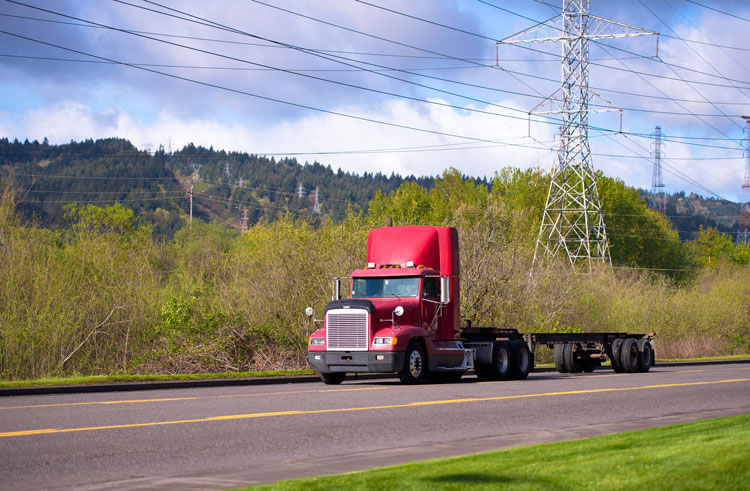 Highboy
Highboy trailers are flat deck trailers that are used to haul stackable freight. They have a flat deck, front landing gear, and side rails. They come in a variety of lengths and widths. The common widths of highboy trailers are 8 feet and 8 feet 6 inches. Lengths from 28 feet to 53 feet.
Dry Van
Dry Van trailers are enclosed. They protect the freight from the elements. Freight is loaded through the rear doors using a loading dock. Some dry vans also have side door access for loading and unloading. Our dry vans are 53 feet in length. They are commonly referred to as semi-trailers.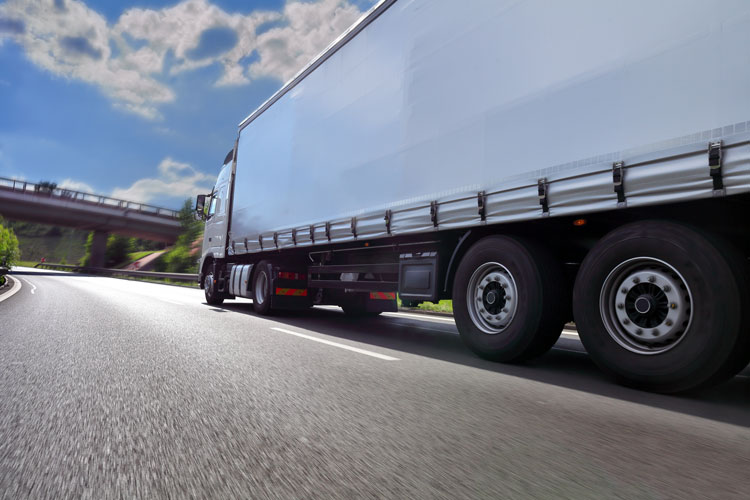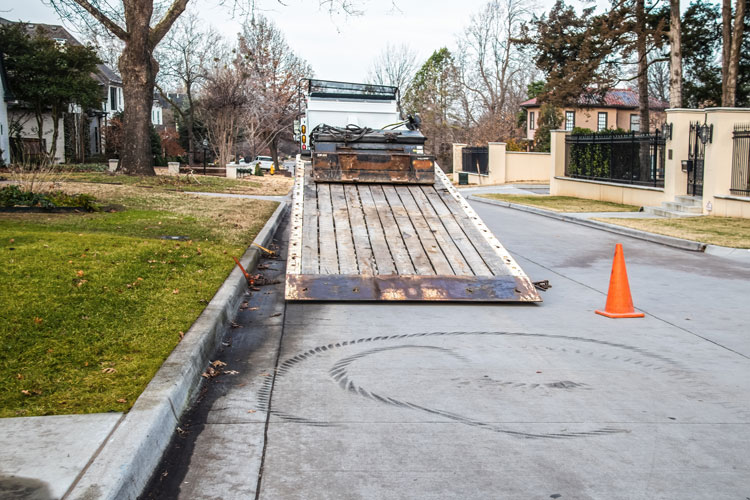 Tilt Decks
Tilt decks have a deck that can tilt down to help with loading cargo. This simplifies loading things lawnmowers or light construction equipment. Equipment that is challenging to line up correctly on ramps. Move the trailer bed down, load your cargo, return the trailer to its level position and tie down the cargo. Then, you are ready to go. No fussing around with heavy ramps.